A Unique Shopping Experience.
Discover items for sale or rent during your stay.
Each time you stay at a BnBuyIt Property, you have an opportunity to discover amazing items the Host has posted for sale or rent.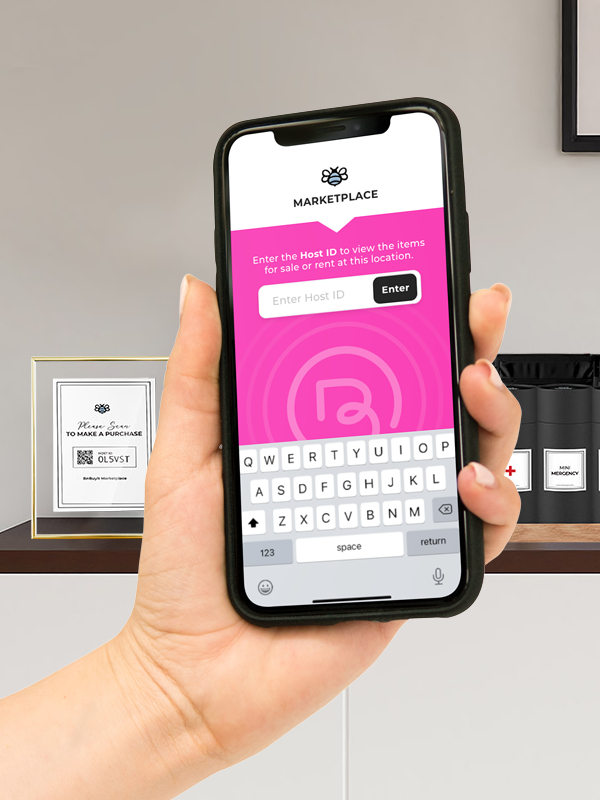 Download the BnBuyIt App, enter the Host ID and start exploring.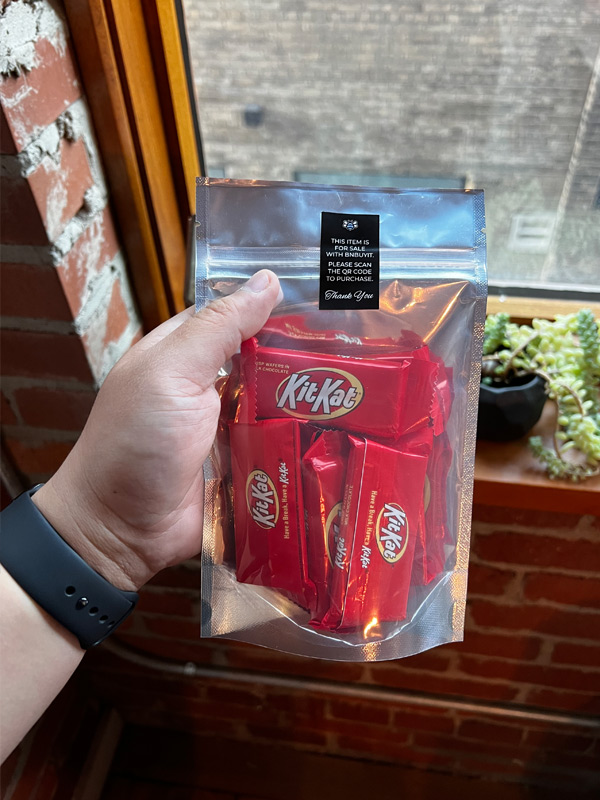 If you spot something you like, simply add it to your cart.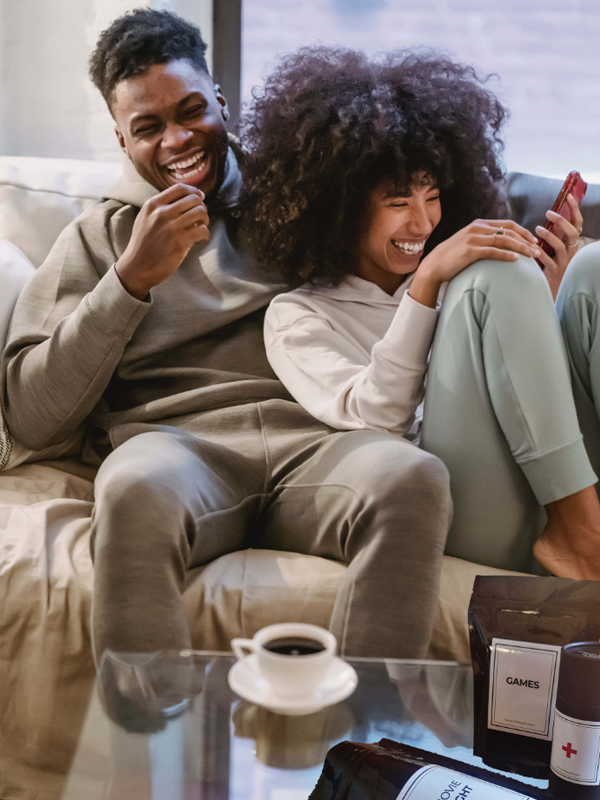 Checkout and use the items during your stay or take them home when you leave.